Indian designer Vidhi Wadhwani is all set to showcase her wares at London Fashion Week Autumn/Winter 2018. She is the only one from India and all of Asia to present her eponymous label – a grand mix of interesting fabrics, structured cuts and seamless drapes. The five-day event is weathering an unpredictable climate, similarly to New York this season, as many notable designers including Versus, Tommy Hilfiger, Topshop and Emporio Armani are deserting the traditional unique show. However, the question what will happen to a listless show creeping around the show is settled by London's GenNext fashion.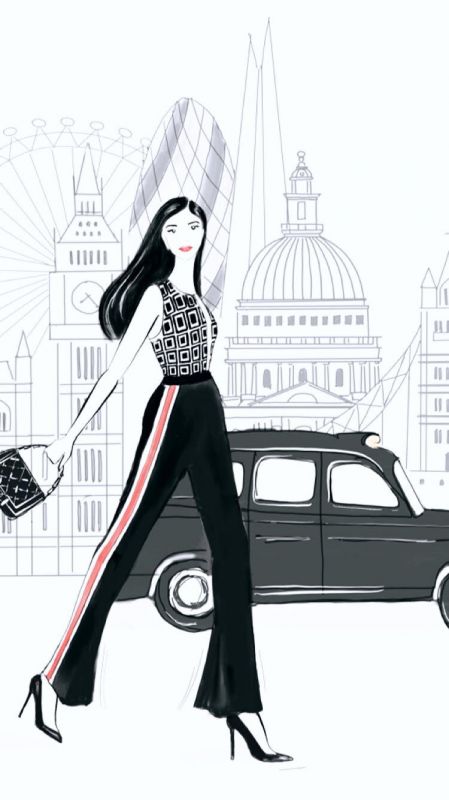 The event is organised by the British Fashion Council (BFC) at The Store Studios, in central London and will kick start on Friday, with Wadwani's 'Solistice' collection. The collection reflects the carefree nomadic easy-going muse inspired by the contrasting nature of light and shadow.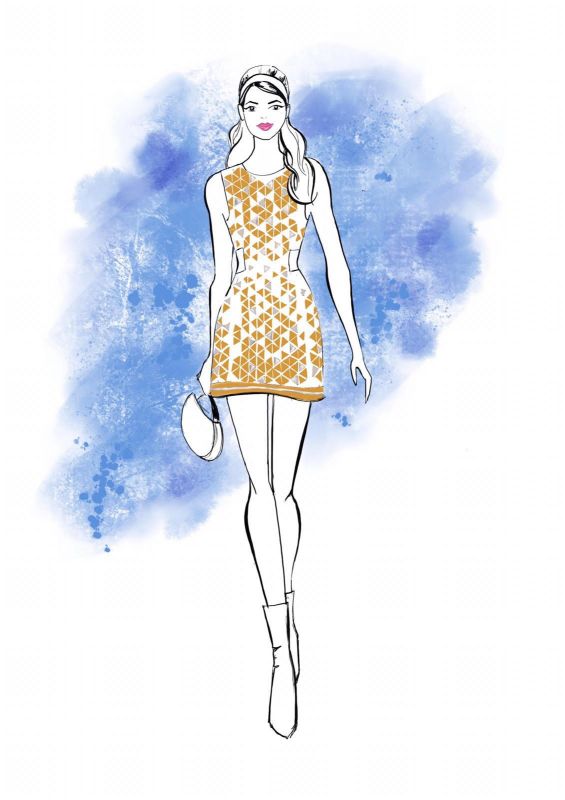 "The A/W '18 line is especially focused on being season-less..The separates comprise of structured dresses, deconstructed jackets, sheer skirts, soft layers, geometric applique and block-printed organzas in monochromes and metallic," said the designer.
The designer's 'Solistice' collection seems to display a sharp elegance potential with her signature applique and cutwork, draping, intricate detailing and delicate hand-done textures. The designer's label retails in multi-designer stores in Mumbai, Delhi, Ahmedabad, Kolkata, Raipur and Singapore. The designer's collections are also retailed through different webstores.